Watch
richardchiem: Drinking Brandy With The Former Home Secretary Of England by Cassandra Troyan from BIG BILL AND THE LONELY NATION by Cassandra / Cody Troyan cover design by Sara Drake read by Richard Chiem, featuring Ana C.
Tenían veinte años y estaban locos: Cassandra... →
estabanlocos: MI ÚTERO QUIERE SALIR DE AQUÍ Intento razonar, pero no quiere obedecerme. Dice que ha sido privado de sus sueños. Y yo contesto que no: te has equivocado. Te estás confundiendo, tú no eres yo. Y mi útero dice cómo no voy a ser tú, soy parte de tu cuerpo. Intento entonces explicar a mi…
$4 is burning a hole in that pair of sweatpants...
neonada: Big Bill and the Lonely Nation is now on Goodreads. Buy your copy today.
neo.nada: On Julian Assange →
neonada: had a feeling on tap but a creation sub- dued still on par it's like * "but like Maugham's Mirriam you are hard above the neck; voice salted and manner typical of your class when not trying to impress your response to my entirely well-intentioned amusement was the understanding and…
Southpaw (A SHORT STORY)
neonada               I think I read somewhere once that ants act more like one life form than individuals. Then I wondered if we'd be better off like that. Those t-shirts we wore in elementary school, depicting kids dabbed in every color of the human palette holding hands around the globe. I'm thinking of a spontaneous broad-brush hegemony. Where each and every one of us perpetuate...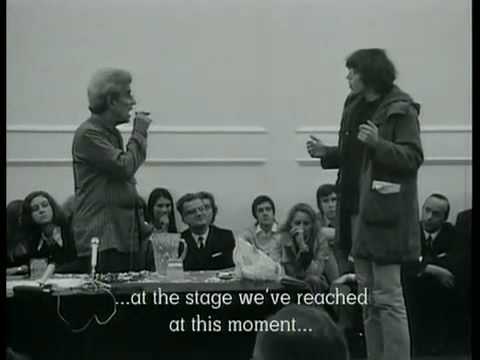 6 Yr. old Chinese Boy Lives Alone →
A six-year-old HIV carrier, has been living alone since his parents died of AIDS. The boy, known as Ah Long, does his own washing, cooking, studying and raises chickens. He lives in his parents' house at the foothill village of Malu Mountain in Liuzhou in Guangxi Province, China. Ah Long has an 84-year-old grandmother, who visits him quite frequently and cooks for him despite not...
"Let's face it. We're undone by each other. And if we're not, we're missing..."
– Judith Butler, Undoing Gender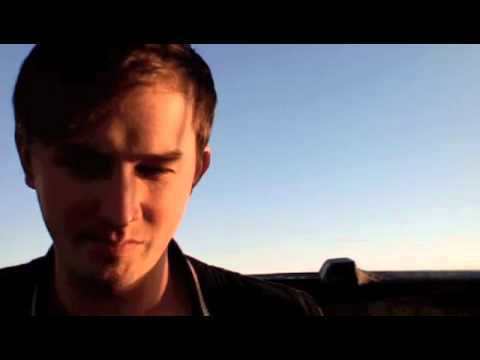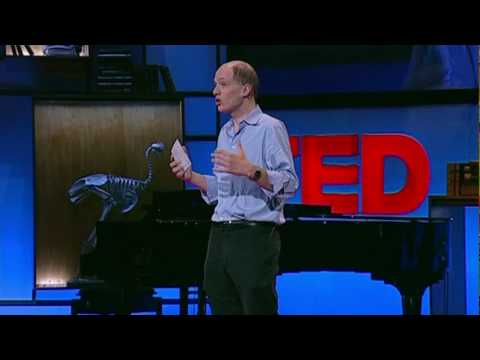 neo.nada: THIS PIECE HAS NO INTENTION OF ENDING →
neonada: We have this strange feeling that realism is the best. "I hated how sad it was." "I hated how it wasn't explained." Is life always happy? Is life always explained? No. But why go to creative mediums to remember how we manage to open our eyelids each morning? Maybe we're…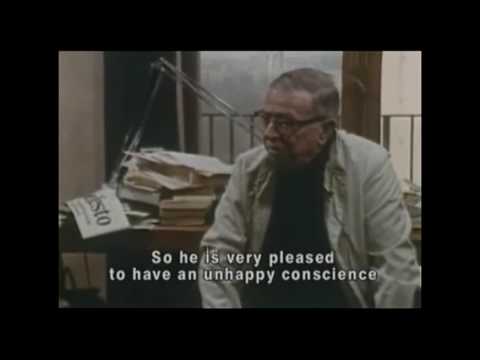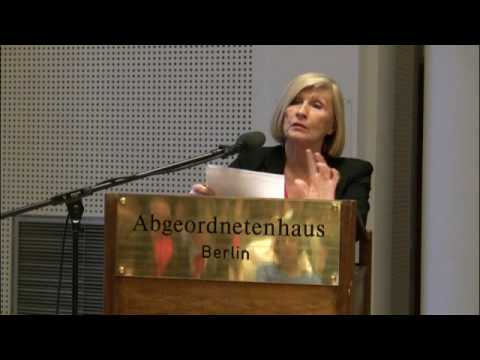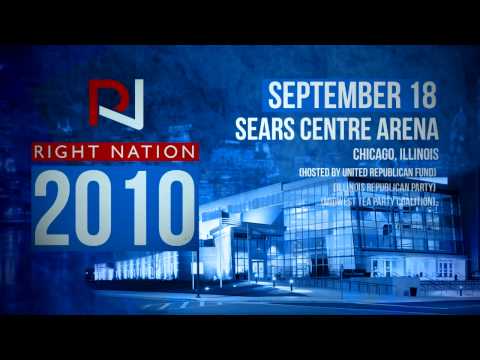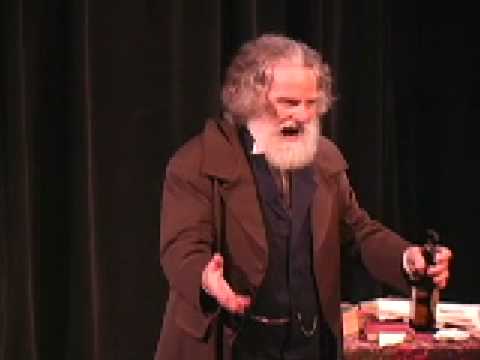 Capital is dead labor, which, vampire-like, lives...
Ms. Anthrope
September's Column: Small Talk Reduction Act In the state I live in it is not considered rude to waste someone's time with idle chitchat. Yet billions of hours of both productive and leisure time are squandered in pointless conversations. To combat this I've recently enacted the Small Talk Reduction Act. The STRA involves a simple set of active conversational tactics that...
neo.nada: READING & RELEASE OF CASSANDRA/CODY... →
neonada: The R&R event will include the literature of: Stephen Tully Dierks Rebecca Cooling-Mallard Steve Roggenbuck Cassandra Troyan Cody Troyan Richard Wehrenberg Jr. Colin Winnette @ September 17 at 8:00pm 1622 South Allport Street APT. 1 Chicago, IL You can pre-order your copy of BBATLN